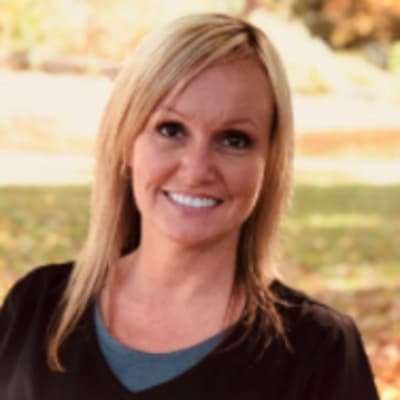 Sherri Madison
Sherri not only brings her pleasant personality, but also a variety of skills to her job. She has a Bachelor of Science in Business Management and Finance.
She is also a Certified Dental Assistant and a Registered Dental Assistant. She is very knowledgeable in all aspects of managing a dental practice, particularly in filing dental insurance.
Sherri has also earned her Coronal Polishing certification and is licensed to monitor nitrous oxide.
She enjoys spending time with her husband, reading, going to the lake, riding in the mountains, and many other hobbies.